Heya, thanks for checking out my largely-neglected personal website. There is some film and photography stuff here. Also, a very sporadically updated blog. Most importantly, a photo of Tess:
A short bio, too: I was born in Warsaw, Poland, which is why I have an unreasonably hard-to-decipher last name (/'SHinôl/). I moved to the US when I was a kid. My childhood was weird for countless reasons, and then I played in bands and worked at record stores and coded software, and then I went to law school. After graduation, I worked at some predictable places (law firms, in house), and then spent about a decade traveling, since, in contrast to communist Poland, I could finally cross international borders at will. I visited (and sometimes lived in) some 60 countries (I've included some photos below). I moved around so much that more than once I had the odd experience of briefly not knowing what country I was in, and it all felt disorienting and enriching in critically liberating and edifying ways, and in retrospect I think it was a form of self-medication through aimless travel, but more about that elsewhere. I practiced law from wherever I happened to be for whatever short or longer period of time, and I made a handful of short documentaries during this period, too. Some of them have been featured on the New York Times (Op-Docs), the Atlantic, The New Yorker, and Aeon, and have been shown at festivals on several continents. I've also participated in some photo exhibitions, including the Leica Gallery in Warsaw, which was particularly important to me, since I still vaguely think of Warsaw as my hometown, possibly because I rode my bike all over the city when I was a kid, and got to know it so well. I now have my own law practice, where I focus primarily on entertainment and technology, and I also teach law part time, which I really love doing. My academic focus is the intersection of law, film, and art.
B&W
Warsaw
Netherlands
Iceland
NYC
Tokyo
Ganges River in Varanasi
Lithuania
Uganda
Prague
NYC
Egypt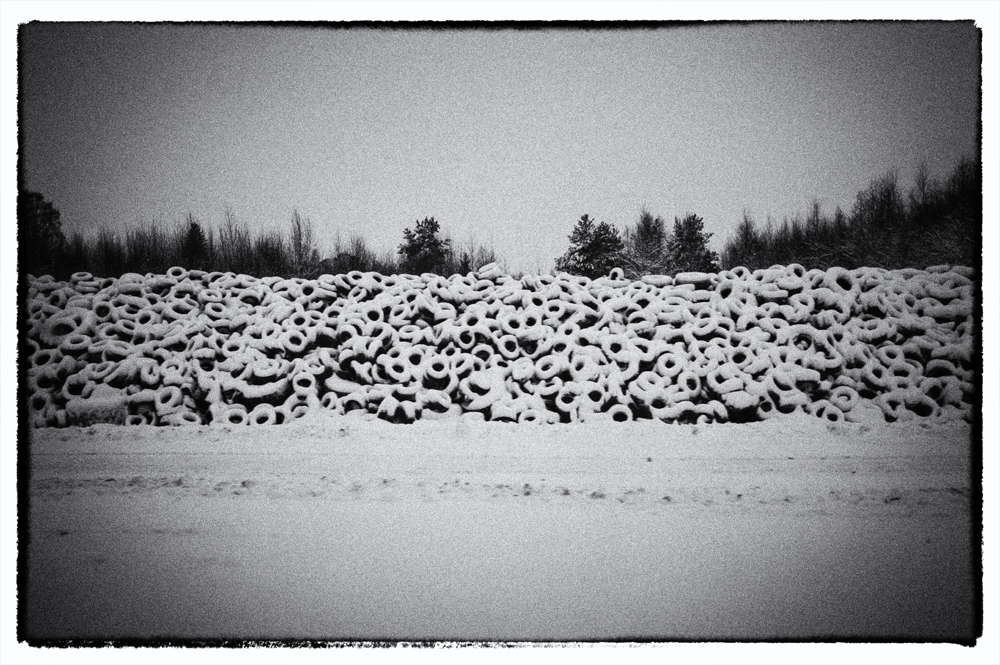 Finland
Flight to Paris
Tokyo
COLOR
San Francisco
Warsaw
Paris
Tokyo
Paris
NYC
NYC
Paris
Morocco
Syria
Tokyo
Warsaw
BLOG
Here's my interview with CNN's Jake Tapper highlighting the importance of fair use for filmmakers and other artists.
random full circle moment: i attended sundance for the first time in 2003, between law school semesters. i saw some docs, bought a sweatshirt, and came back to new haven thinking i might want to do film law one day (if i can figure out how), and today i used the sweatshirt as a prop in my sundance institute collab class.
barely, but made it
after a decade of being on the road, followed up by a gloriously-long period of being a steadfast homebody inseparable from my dogs, i'm about to do something i haven't done in literally 4 years: get on a plane. and it's a reminder that i can deal with unruly passengers, turbulence, bad food, and being charged for everything but oxygen, but leaving my dogs behind even for even a quick trip is *still* almost more than i can handle.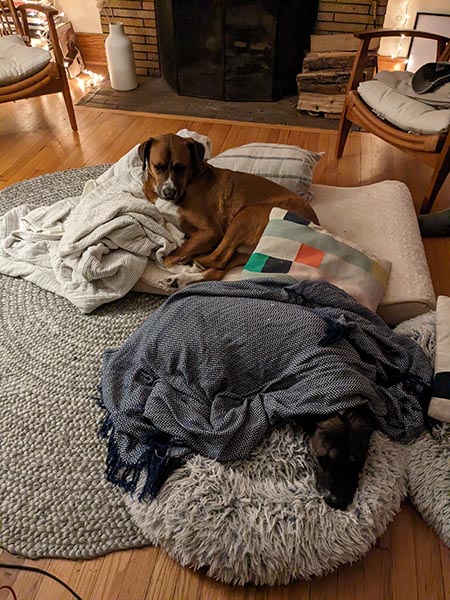 friday night tradition
found this photo of me being predictably mature a few years ago. happy new year from the hoff and me!
on cold days, tess and i share hoodies
i like it when the fortune cookie is slightly threatening.
bronx girl hanging out in brooklyn
Met this dude two years ago today in Little Rock, AR.
autumn morning
somewhere in tunis, and it's still my favorite travel photo bc i look like i'm about to crack open an international criminal case involving heisted art, foreign currency, and possibly some paranormal activity
My dad just sent me this photo. My grandfather is standing to the right. He looks like he was auditioning for a 50s sitcom but somehow ended up on the wrong set. I literally just found out his name: Wilhelm. He died fighting Nazis in Warsaw during WWII.
My dad is sitting on his aunt's lap taking a bite of something, and my grandmother is leaning in behind them. Poland had been partitioned into non-existence for well over a century, and when my grandparents were born it was still missing from the map. He was German and she was Russian.
And then there's my aunt Krysia, who was like my second mom and the only person in my family who loves animals as much as I do. She's holding a dog.